Meet the McGinn Group
Our Team Is On YOUR Side!
As a top Realtor and Associate Broker, I do not work alone. I am the director of an ace team of real estate professionals. Together with Residential Realtors—Laurie Scheiber, Scott Kapinos, and Chris Barker—the McGinn Group can handle all of your real estate needs.
Boyd McGinn
Associate Broker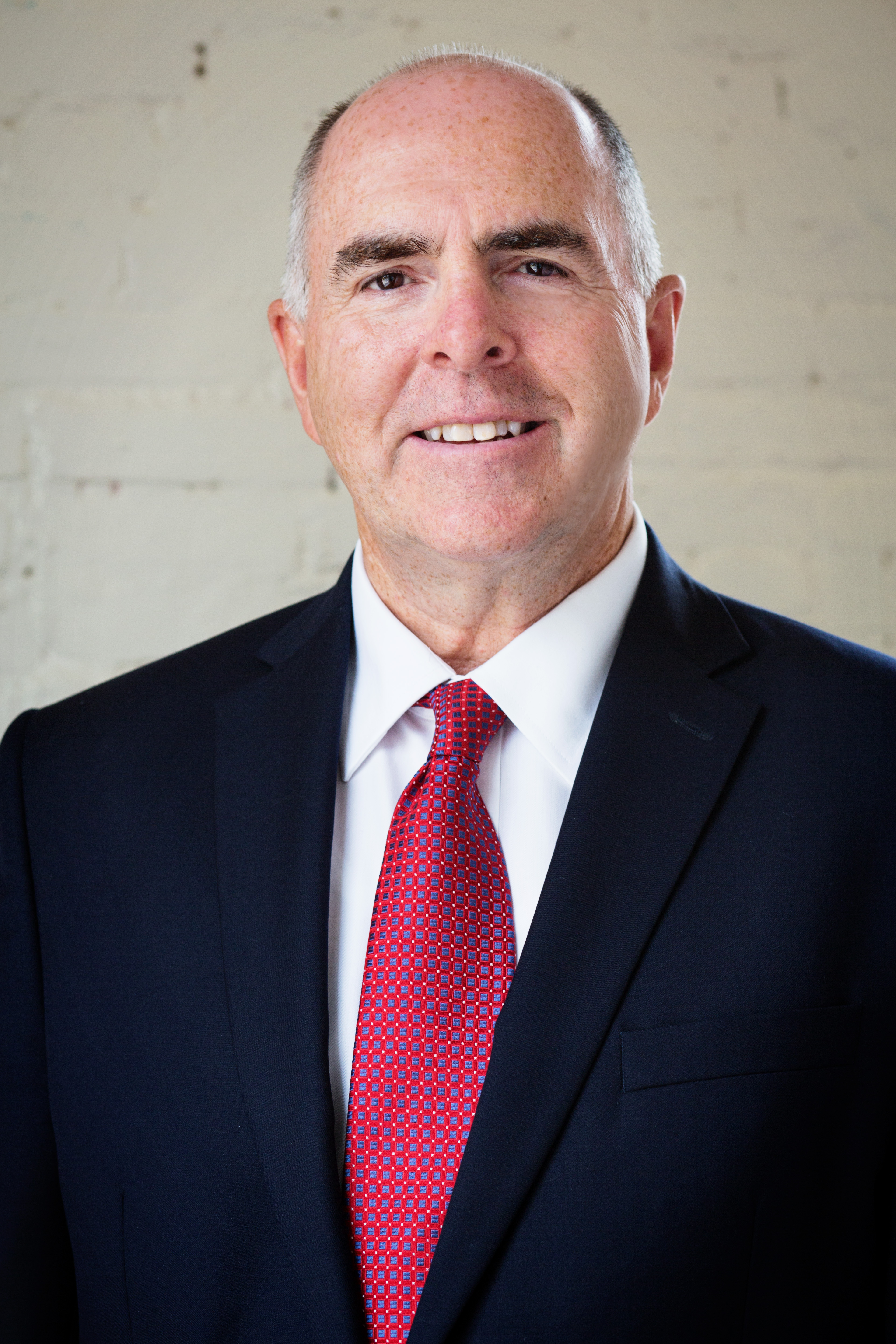 Boyd has been in real estate for his entire professional life. The extensive experience he has gained in operating real estate businesses over that period of time is now available to you. Finding homes for families has been a lifetime pursuit. Drawing upon that experience as well as his experience of being a Broker for more than 30 years, Boyd has developed and perfected real estate systems which deliver the world class experience his clients have come to expect. Boyd brings his expertise and experience to bear in helping make your home ownership dreams a reality. Boyd is also fluent in Spanish!
The father of five children, he and his wife Ninon are now empty-nesters and grandparents of seven (with one more on the way!). They love it!
Laurie Scheiber
Residential Realtor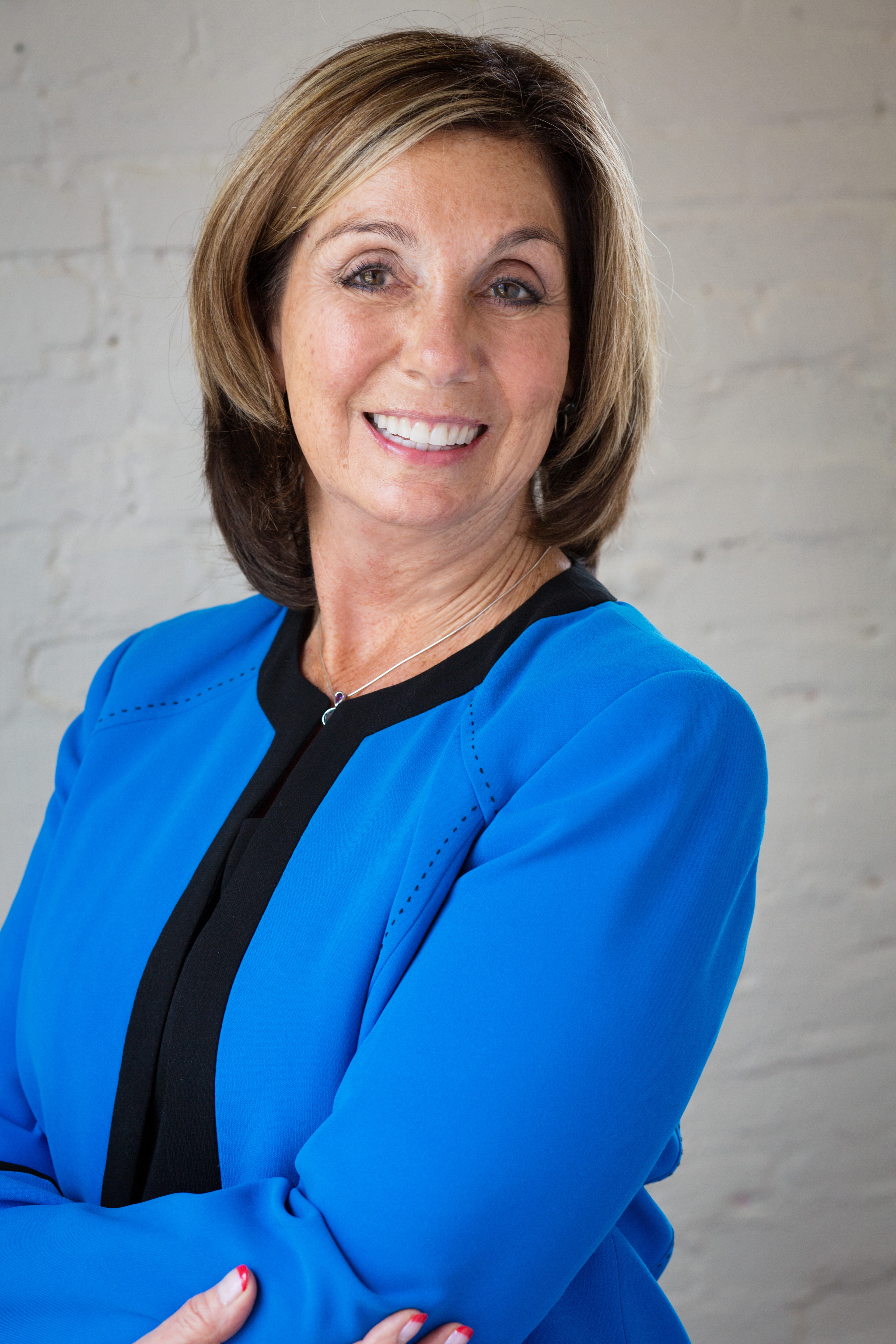 Laurie's focus on combining real estate expertise, marketing, and a high level of client care helps her bring a unique approach to assist families with their home selection. Laurie listens to her clients, learning what is most important to them in their search. She takes the time to research options, making sure to use her clients' time well and wisely. Detail oriented and tenacious, she works hard and is a powerful advocate for her clients. Laurie lives in Columbia with her husband Cliff, and together they have six grown and growing children. Laurie's friendly and professional manner takes stress out of the home buying process, and leads many of her clients to refer their friends and family to her to assist them in their search for their own dream home.
Laurie loves spending time with her family and friends – and if she can do it in an exotic location, she loves it even more!
Scott Kapinos
Residential Realtor
Scott Kapinos has been a resident of Howard County for 25 years, and a full-time real estate consultant for 23 years. Scott graduated from Calvert Hall College and has a background in business. He loves to place families into homes. He has an abundance of knowledge about local neighborhoods, resale and new construction. He has in-depth knowledge of new construction and custom homes. He shares his life with his wife, Barbara, and their three children. Scott and his wife are longtime members of the Terrapin Club. As members of the Coaches Club they enjoy all the home Maryland football and basketball games.
Scott's other hobbies include golf, grilling outdoors, tracking storms, traveling, and shooting hoops with his kids.
Chris Barker
Residential Realtor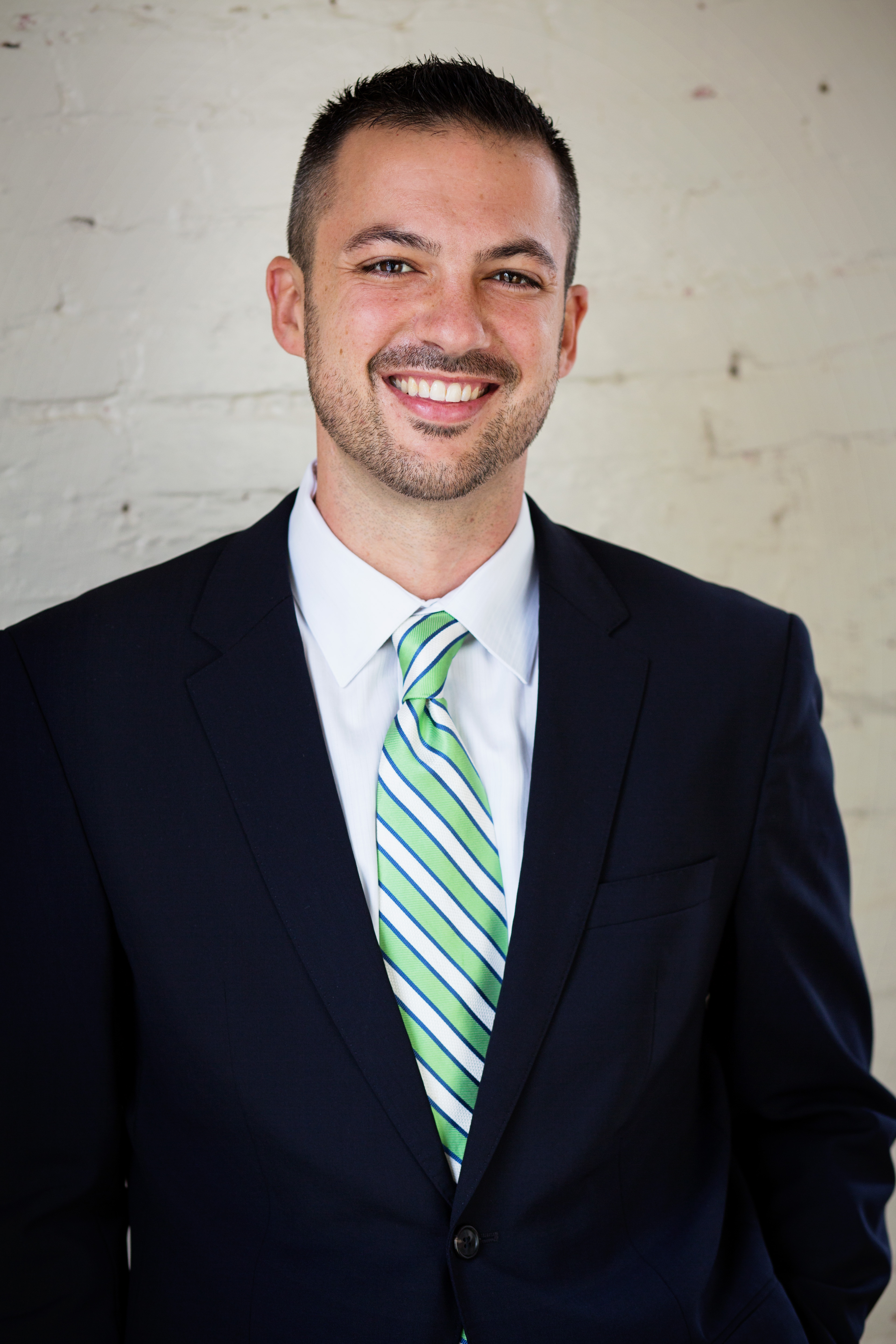 Chris Barker is our newest team member! Chris is smart, savvy, and pragmatic. He has developed extensive experience in customer service and relations over the past ten years while working as a Customer Service Manager for both Costco and Nordstrom. He is committed to providing excellent service to his clients. Chris is truly a people-person who loves spending time with others. Because he also loves helping others he works hard to make their real estate experience not only successful, but also enjoyable. Building lasting and meaningful relationships with his clients helps set him apart from other agents.
Chris enjoys traveling, spending time with his two children, his extended family, and being active outdoors. Chris's other hobbies include cooking, golf, basketball, and pretty much anything to do with sports.
Ninon McGinn
Office Manager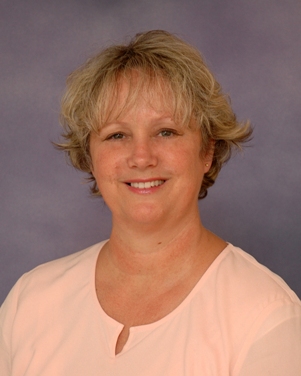 Ninon is married to Boyd, and is our office manager. She works hard to ensure that all business activities are clearly defined and properly executed. Ninon has many years of experience in working with computer and technology systems which add depth and consistency to our organization. In her spare time she provides invaluable motherly advice and counsel to her five grown children (haha) and spoils her eight grandchildren whenever possible.
She loves traveling, reading, and she sews, quilts, or knits when the mood strikes.
Debbie Sell
Virtual Assistant
Debbie is one of the key reasons 98% of our business comes from referrals. She plays an integral part in developing and implementing great systems which allow us to deliver the high level of service we promise our clients. Debbie has been working in the real estate industry for over 10 years. Her background in business studies combined with her wonderful personality make Debbie a very important contributor to our success.
Along with her husband Mike, Debbie enjoys warm weather sports, camping, and volunteering with cub scouts. The mother of three (she makes twins look easy!), she is a powerhouse, and a joy to work with.